Rest and Restore Retreat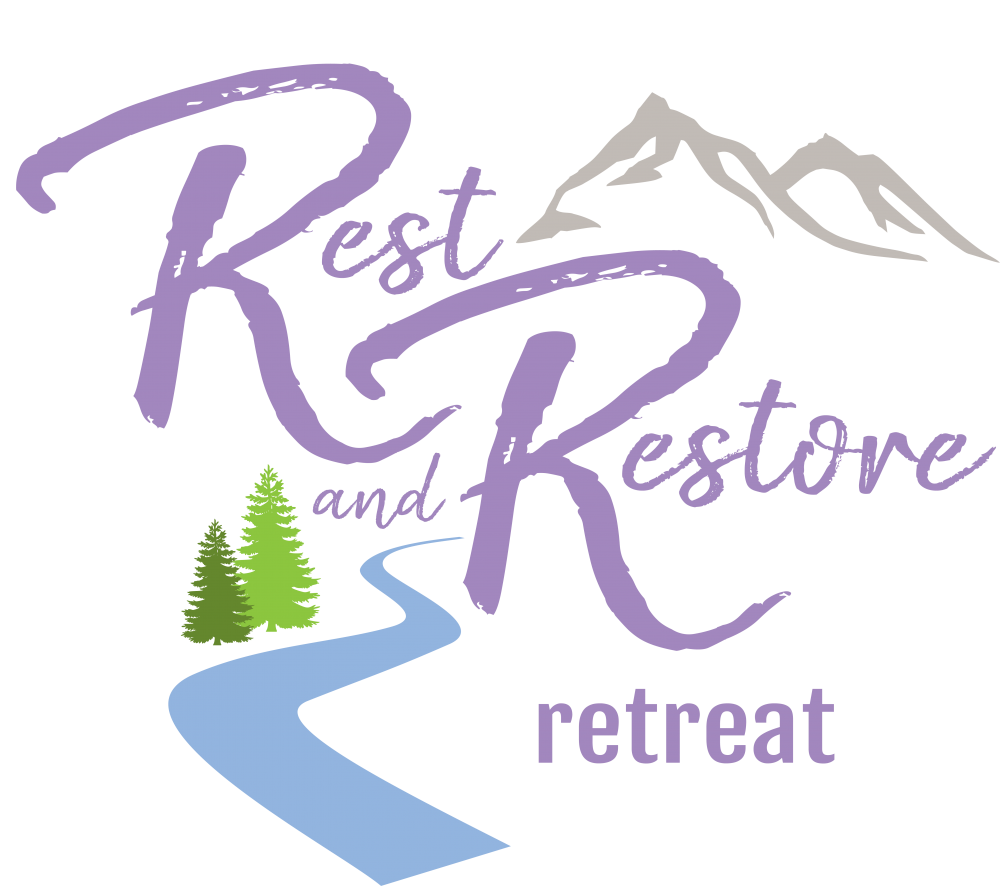 Enjoy a unique retreat experience in a beautiful setting with your WWWC Sisters! We will have times for spiritual input and teachings, creative experiences, worship, relaxing, hiking, laughter and more! Rest and Restore Retreats can range from a two-hour event to a weekend-long retreat. Any woman who has completed her original weekend is eligible to register for this experience.
For retreat related questions please contact: Rhonda Whyte or Julie Reuter
General Info: The price of this retreat is $250. Financial assistance is not available for this retreat (at this time). A non-refundable deposit of $50 is required to hold your spot or pay in full when you register. You will receive an email confirmation when your registration & payment is completed. (Please check your spam/junk folder if you don't think you've received it.)
Due to the safety concerns and uncertainty of the extent of the CO-VID 19 pandemic, we will not be opening the Registration for Rest and Restore 2020 this year.
SAVE THE DATE! Rest and Restore Retreat, July 16-18, 2021 – The Hideaway, Monument, CO
Basic Retreat Schedule:
Friday, July 17:
4:00-6:00 pm Registration/Check-in
6:00-6:45 pm Dinner at the Hideaway
7:00 pm Session 1
Sunday, July 19 – Check-out at noon
Meals included:
Dinner on Friday night
Brunch and dinner on Saturday
Breakfast on Sunday