Beyond Our Weekends

Your healing journey doesn't have to end after you've attended a
Women's Walk With Christ Weekend.
The Bridge
after attending your Weekend
---
The "Bridge" is a one-day training opportunity (typically 8:30am-5pm) and prepares you to join an on-going Spirit Circle.
This training allows new Sisters to be introduced to further work for healing and opportunities to grow closer to God.
*If you have questions about a Bridge or there is not one available in your area please email us for assistance.*
Virtual Bridges are often available if an in-person option is not available in your area. Please email us if you're interested in this option.
(If you need financial assistance for an in-person Bridge, email us here prior to registering. The cost is $25.)
Spirit Circles
after attending The Bridge; once/twice a month
---
A Spirit Circle is a small, local group of commited
women who meet regularly to continue the healing
they started on the Weekend. In this confidential
community, women bring their everyday issues
to God for clarity and healing, surrounded by
the support and encouragement of
other Women's Walk women.
---
STAFF/VOLUNTEER: Once you have attended the Bridge and regulary attend an on-going Spirit Circle, we invite you to prayerfully consider staffing/volunteering with our Christian ministry. Find out more…
---
Rest and Restore Retreat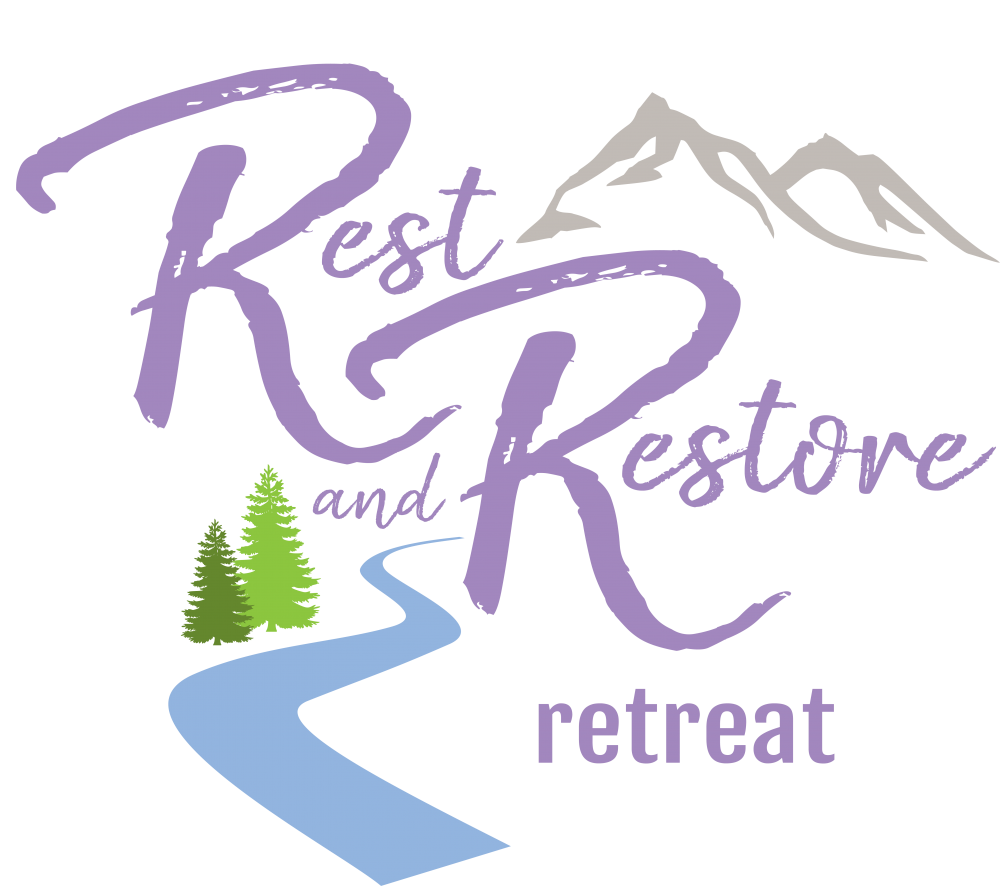 Reconnect with your WWWC sisters and enjoy a beautiful restorative weekend in Colorado. Tucked between pine trees and mountains, our Retreat Team hopes to offer sisters a time to reconnect, restore, and rejuvenate your soul. This unique retreat experience is available for any woman who has completed a Women's Walk With Christ Weekend.
---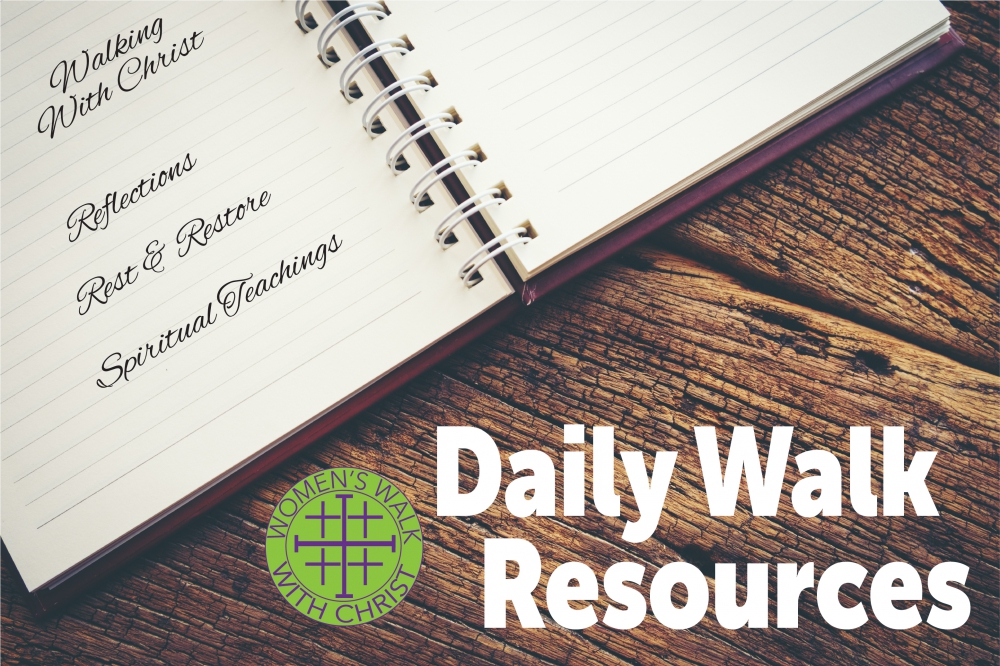 As Sisters in the Women's Walk With Christ ministry, we commit to healing and transforming in Christ.
In this password secure section of our website you will find a variety of free resources, devotions, recommendations, and
special event options to support you in walking with God and resting in His presence. Read our blog, learn about our At Home Prayer Team, read our quarterly newsletter, and more...
This area of our site is specifically for women who have already attended a Women's Walk With Christ Weekend.
Trouble logging in? Email web support!